Watch
everyburger: Seinfeld S03E23 "The Keys"
7 tags
8 tags
6 tags
7 tags
3 tags
5 tags
jamesurbaniak: Variety reports that Andrew Dice Clay will be in the yet unnamed next Woody Allen movie. Speculative titles: The Purple Rose of CairOOOHHH!!! Annie HOOOH!!! Everybody Says I Love OOOOH!!! Crimes and MisdemeanOOOHHH!!! ShadOOOHS and Fog* Another WHOOOman *special thanks Tammy Golden Antz OOOOOOH!!! Am I doing it right?
1 tag
Watch
funnyordie: Walk & Talk: West Wing Reunion Signed Script! We have a script from this video signed by Martin Sheen and the whole cast. Who wants it?! Oh man, that would be amazing. Me please!
2 tags
Only U.S. Netflix Customers Will Get Arrested... →
Double noooooooooooooooooooooooooooo.
2 tags
HBO Passes on Franzen-Adaptation The Corrections |... →
Nooooooooooooooooooooooooo.
4 tags
7 tags
7 tags
5 tags
4 tags
8 tags
5 tags
6 tags
11 tags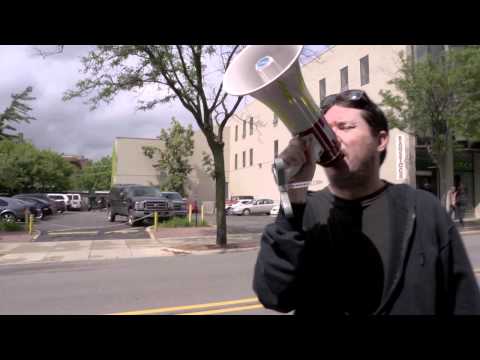 10 tags
6 tags
7 tags
7 tags
19 tags
8 tags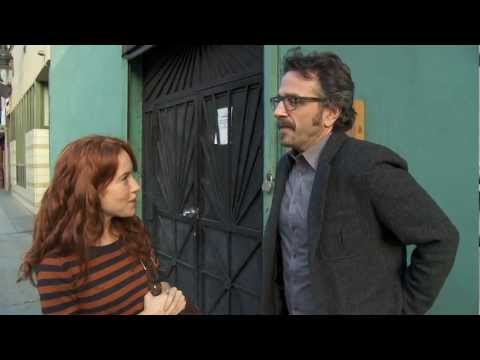 6 tags
7 tags